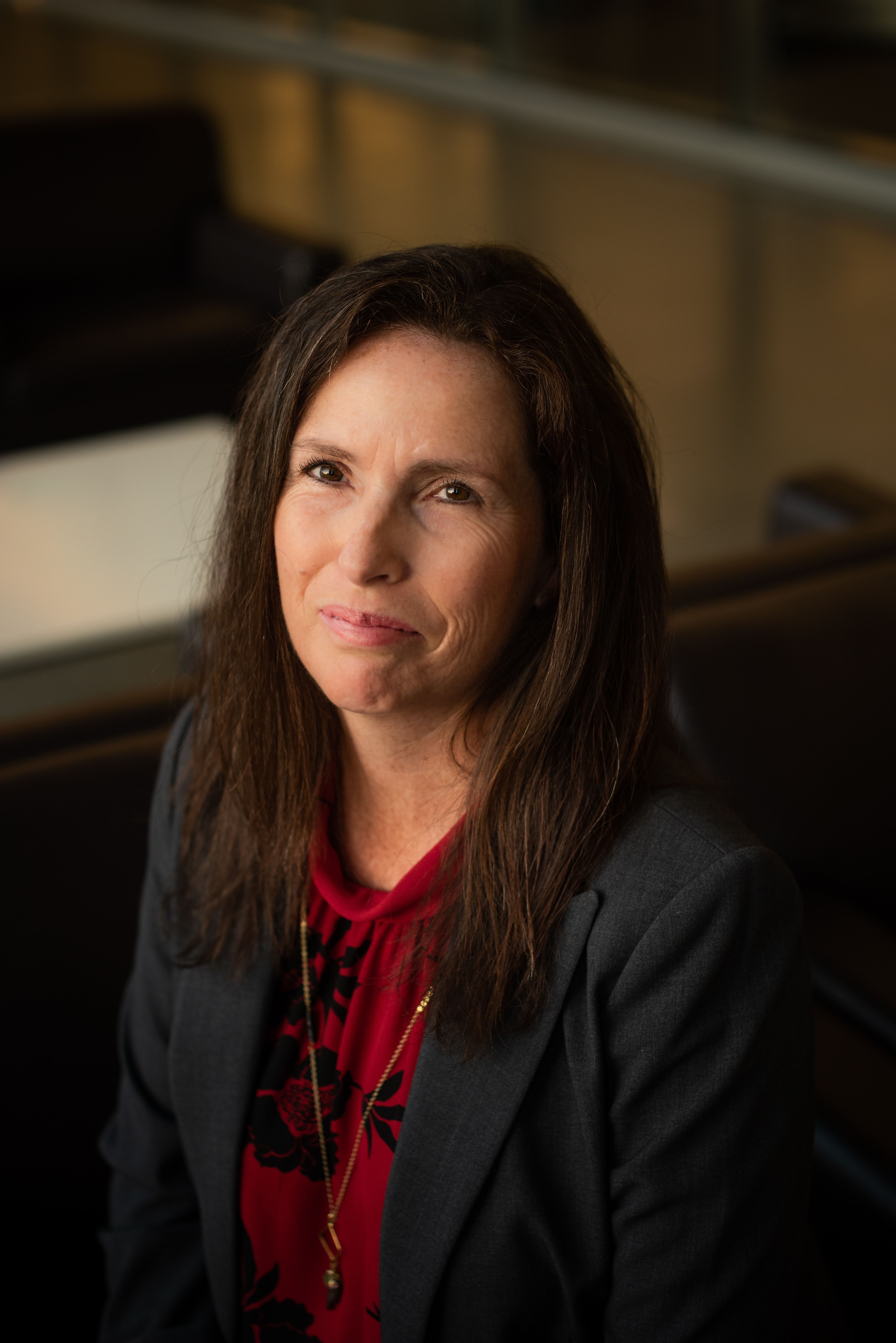 March 8 was International Women's Day and March is Women's History Month. These events are set aside to celebrate the accomplishments of women and simultaneously press for progress.  These acknowledgements allow all of us to stop and consider the potential of women and girls in our community.
In my work, I lead a multimillion-dollar gender equality initiative for Cummins.  Together with employees and nonprofits around the globe; I support grants in educational attainment, economic empowerment, legal rights and personal safety. I daily see the change that happens when women and girls advocate for changes to laws and policies. I see the spark lit in girls who have support to continue their education. I see the change in women who by knowing their rights are paid a fair wage, and I see the change in society when men and boys are part of addressing personal safety for women and girls. Each element of this work progresses gender equality.
This work has reaffirmed that within each woman and girl there is power to create change, but we can't do it by ourselves.  We make more progress together than we do alone. 
I'm passionate about creating opportunities for women to harness their power to help each other and our community.  Therefore I am thrilled to be leading United Way of Bartholomew County's launch of their philanthropic society WOMEN UNITED in April.  WOMEN UNITED will be a forum for dedicated and influential women who have a passion for investing in programs today that improve opportunities for future generations. It will be a place for women to network, to learn about and engage in problem solving for critical community issues and to find paths to leadership positions on nonprofit, city, and county boards.
Join me from 4 to 7 p.m. April 28 at Upland Brewery to learn more.