Racial Wealth Gap: A hands-on look at the historic resilience of people of color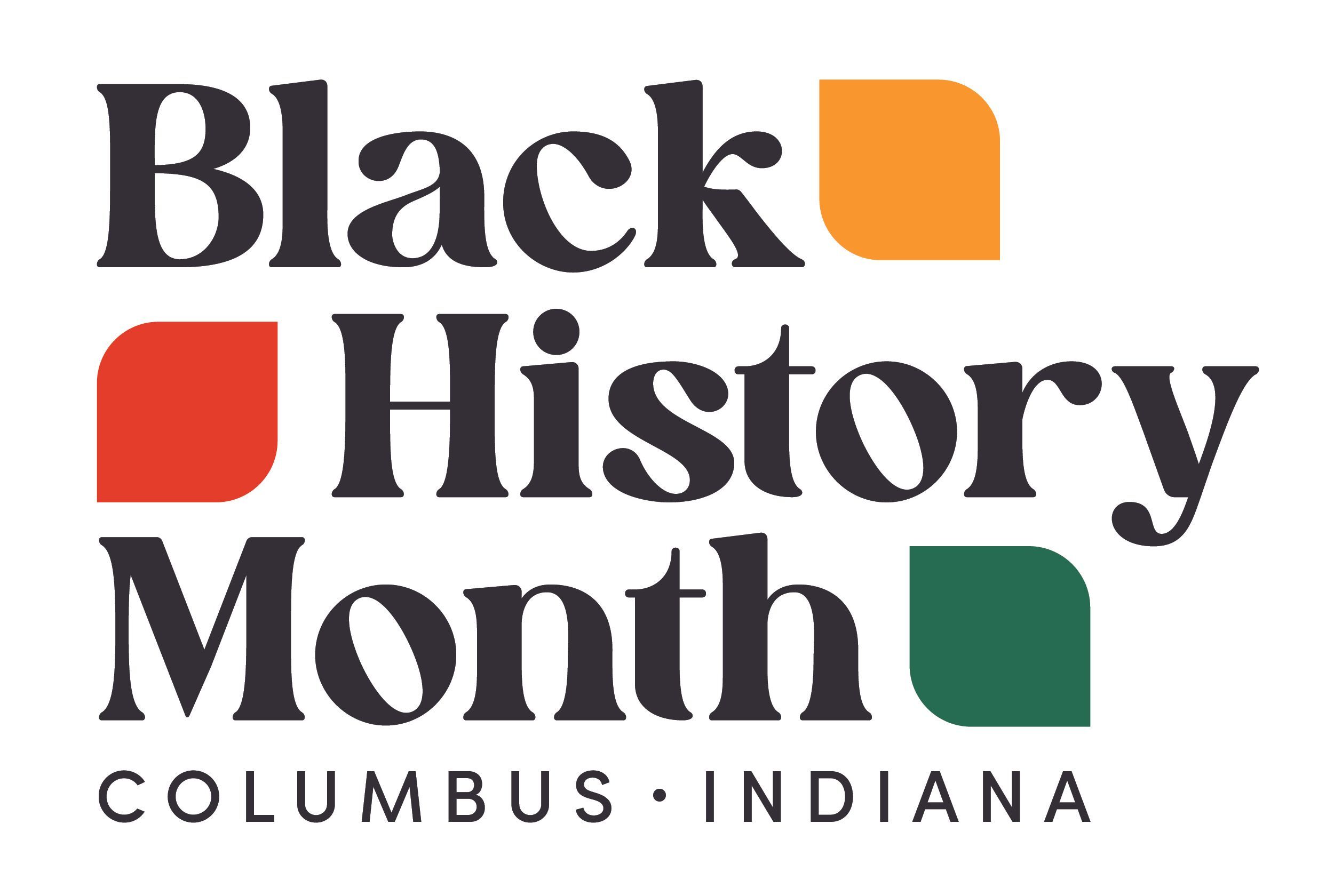 United Way's simulation is an interactive event that will help you understand the connections among historic racial inequities in wealth. This in-person experience is for those who want a deeper understanding of structural inequality. During this event, participants learn how 11 federal policies created structural inequalities—property ownership and education are just two among many areas affected—and how these policies have historically affected communities of color. The simulation guides participants to an understanding of why racial equity is so important to closing the wealth gap in the United States. Our hope is that participants, in becoming more aware of structural inequality, can support policies that undo and/or reduce disparities.
This event is in conjunction with Black History Month Columbus.
Black History Month Columbus is about celebrating Black culture, telling the true stories of Black history, and honoring the legacy and accomplishments of the Black community. Join us as we are creating momentum for community healing through inspiring and educational experiences, and we warmly invite our neighbors from all walks of life to participate.