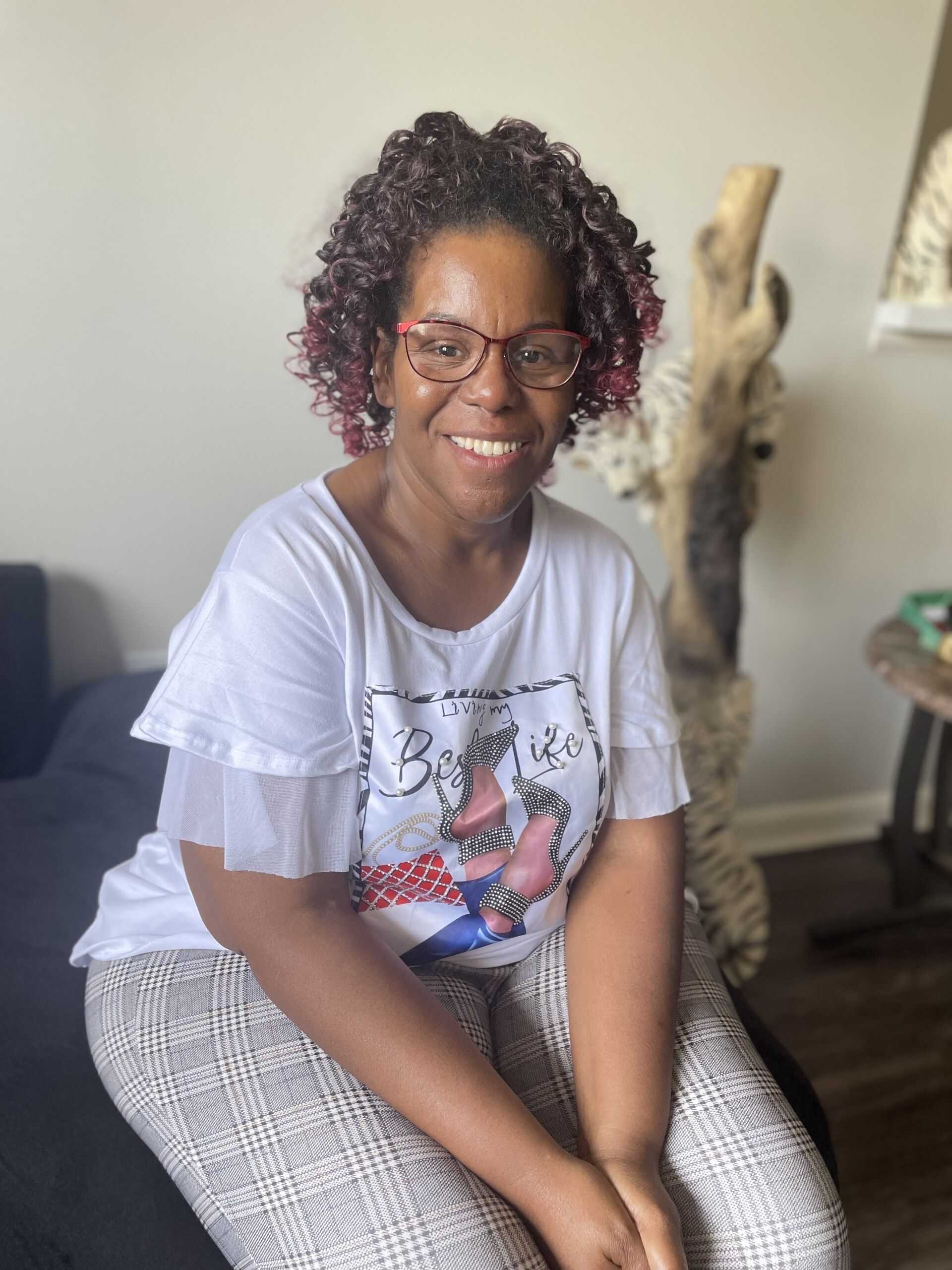 When Covid-19 ransacked the nation, Cathy, her husband, and her adult sons were taking the hits.
Her husband lost his job. Food delivery contracts weren't paying the bills on their own. They both fell into a depression.
Suddenly, her husband died, and she was left to support herself on her own with no resources or job skills. She lost her home through an eviction.
United Way is uniquely positioned to help people in situations like Cathy's by giving them the skills they need to reach their full potential.
Cathy worked with a Coaching for Success coach through Avenues to Opportunity and Human Services. Her coach helped her secure housing and other basic needs and directed her toward resources to receive an education.
She took a job at Xfinity and has been working toward self-sufficiency. Her new job allowed her to make enough income to stop receiving SNAP and rental assistance.
She is set to graduate with an associate degree in business administration. Her eventual goal: to earn an MBA and open a wig shop in Columbus.
"I'm just going to keep going. I'm investing in myself," she said.