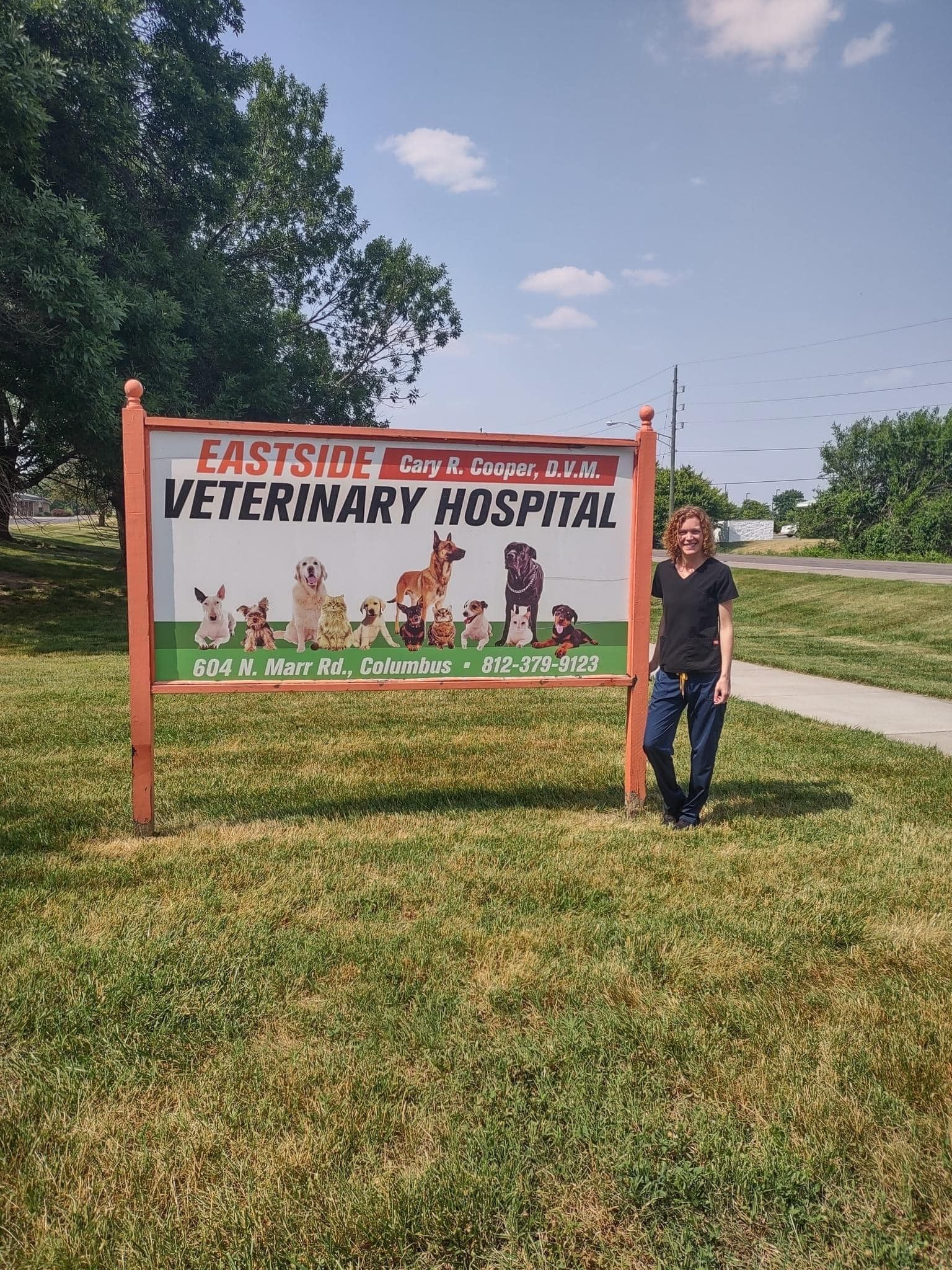 "Today, I am happy and hopeful and am the example I need to be for the boys."
A few short years ago, Gwen was homeless and living in a hotel with her sons. Her mother gave her a quick warning: "We are leaving – but you aren't coming with us."
Her mother dropped her off at a hotel, paid for a week, and told her to go to a homeless shelter.
"I just felt so hopeless and just so scared, I didn't know what to do."
It was then that a hopeless feeling Gwen decided her life was going to change. She was committed to finding resources so she could find her own way.
After years of hard work from Gwen and assistance from the social services sector, Gwen is working as a vet tech and is the example she needs to be for her two adult sons.
Her path to self-sufficiency started with getting her basic needs of housing, shelter, and medical care met. She then started at San Souci – gaining job skills and working through their Build You program to gain an externship as a Vet Tech.
Soon, she was hired full-time.