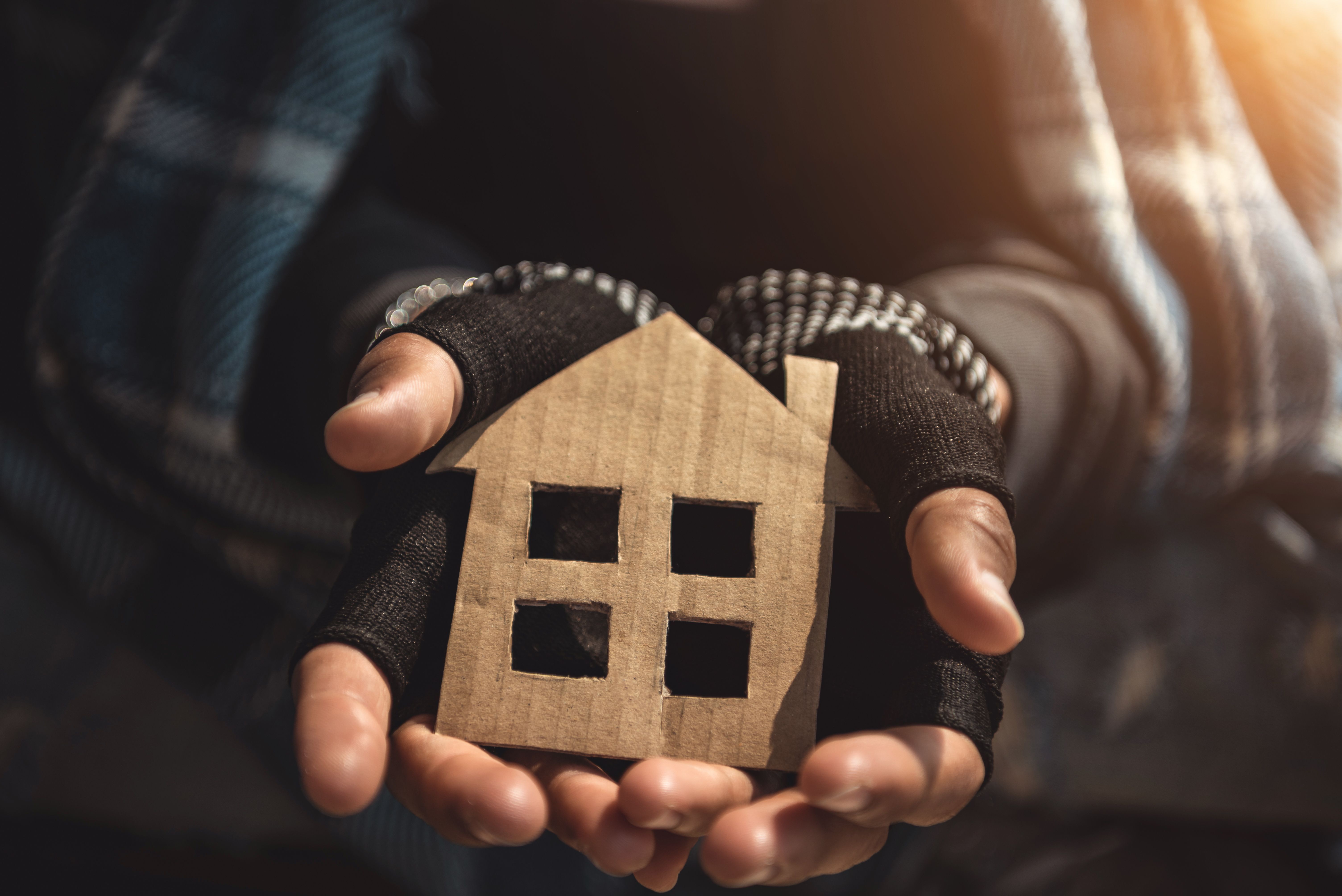 Every day in our community, dozens of people have no place to call home.

They make base camps in their cars. They erect tents and encampments throughout Columbus. They sleep on their friend's couches. They seek shelter from social service agencies that have shelters for people who are unhoused.

In Bartholomew County, the stark reality is that about 400 BCSC students and their families are homeless, and our shelters consistently accommodate over 100 individuals daily. The cost of living is on the rise, pushing more people than ever into precarious situations that threaten their housing stability. The most common causes of temporary homelessness include job loss, divorce, medical crises, mental health issues, and substance abuse disorders.

Being homeless permeates every aspect of a person's life as their entire existence becomes about meeting their most basic of needs. Children experiencing homelessness often face devastating consequences, such as educational and developmental delays and family separation.

Without safe, affordable housing, families cannot maintain stability in other areas of life like school and work attendance or access to health care and healthy food. They may also face long commutes to work, the inability to save for emergencies, and excessive stress. These issues, in turn, affect our entire community.

United Way continuously leads the social services sector to partner with organizations such as the city, non-profit agencies, and countless others to address the factors that can lead to homelessness and to help families remove the barriers that keep them from finding and maintaining safe and permanent housing. The road to meaningful and systemic change requires the collective efforts of the entire community and can start with a conversation.

Columbus City Council members are inviting the public to a forum called "Navigating Homelessness Together: A Community Conversation. The event is 5:30 to 7 p.m. on Nov. 16 at Donner Center.

A panel of experts in homelessness and other low-income issues will share information on how people in our community can support individuals who are experiencing homelessness. After the panel, there will be a facilitated community conversation, aiming to create space to listen to each other and learn from and with each other.
This meeting will be the first in a series, with this initial conversation focused on identifying areas for follow-up conversations in the new year. The goal of this initial session is for all community members to walk away with a shared understanding of some of the key issues, as well as some direction and momentum towards change.

Join us in our mission to create systemic change around issues that lead to homelessness so that we can have a better, thriving community. Together, we can make a difference and ensure that everyone in Bartholomew County has what they need to reach their full potential.